Thousands of hospital patients are dying "needlessly" every year from kidney problems that could be treated, according to new NHS guidance.
Between 12,000 and 42,000 deaths could be prevented every year if patients received the best possible care, according to the National Institute for Health and Care Excellence (Nice).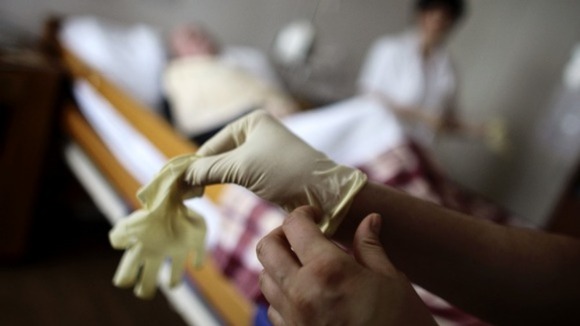 Around 100,000 cases of acute kidney injury (AKI) - previously called acute renal failure - could also be stopped across England with simple checks such as ensuring patients are hydrated and their medicines are reviewed.
A new guideline from Nice claims AKI costs the NHS between £434 million and £620 million a year - more than it spends on breast, lung and skin cancer combined.