President Barack Obama said his success in attaining the US's highest political office is a testament to the dedication of Martin Luther King and other civil rights activists.
Later today, Obama will speak on the same spot that King delivered his famous I Have a Dream speech 50 years ago.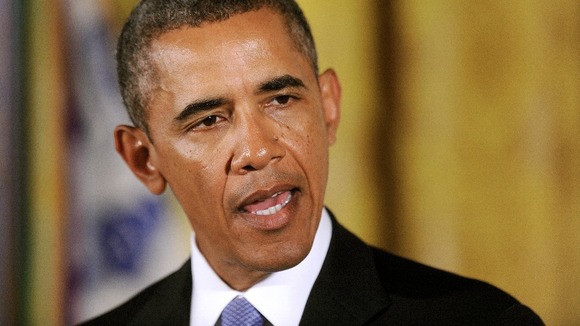 "When you are talking about Dr. King's speech at the March on Washington, you're talking about one of the maybe five greatest speeches in American history," Obama said in a radio interview yesterday.
"And the words that he spoke at that particular moment, with so much at stake, and the way in which he captured the hopes and dreams of an entire generation I think is unmatched."