A miniaturised "brain-in-a-bottle" has been grown by stem cell scientists who hope it will lead to new treatments for neurological and mental diseases.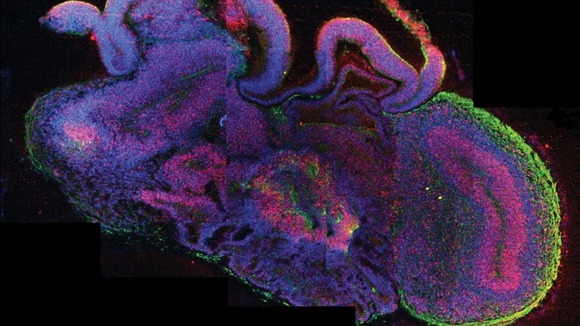 The tiny hollow "organoids", measuring three to four millimetres across, have a structure similar to that of an immature human brain, including defined regions.
But the scientists insist they are still far from the science fiction fantasy of building a working artificial brain - or even replacement parts for damaged brains.