England cricketer Stuart Broad said the whole team decided to release a statement apologising for their "inappropriate" behaviour at the Oval in a bid to put an end to the matter.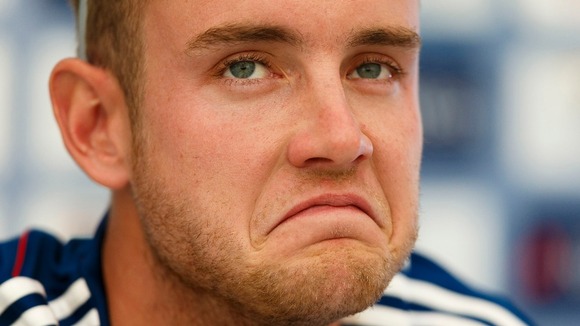 After winning the Ashes, the England players reportedly urinated on the pitch with spinner Graeme Swann telling The Sun: "I think the call of nature might have come once or twice but it was nothing untoward."
Asked who had decided to release this morning's statement, Broad said: "The whole England side, all the guys thought that a statement would put an end to it and I think it has."
When he was quizzed further, an England spokeswoman said: "We've issued the apology and we've got nothing more to say on that."