Twitter and the Huffington Post UK confirmed they were hacked after the Syrian Electronic Army made claims it had taken over the sites.
Twitter said the hack led to availability issues for an hour and a half but that no user information was compromised.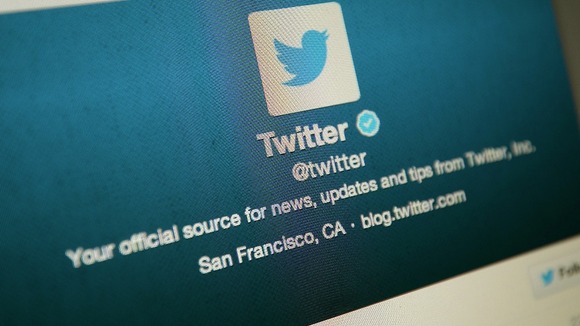 The Huffington Post attack was limited to the blogging platform's UK web address, a spokesperson said.
The attacks came as the Obama administration considers taking action against the Syrian government.