An Australian company that registers domain names said it had been hit by hackers after the websites of the New York Times, Twitter and Huffington Post UK were affected.
Melbourne IT spokesman Tony Smith said a reseller's username and password were used to access several domain names on that reseller's account and then those domain names were changed.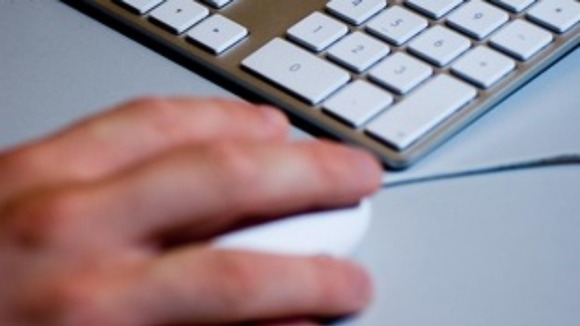 "We are currently reviewing our logs to see if we can obtain information on the identity of the party that has used the reseller credentials, and we will share this information with the reseller and any relevant law enforcement bodies," Smith said in an email to the Associated Press.
"We will also review additional layers of security that we can add to our reseller accounts," he added.