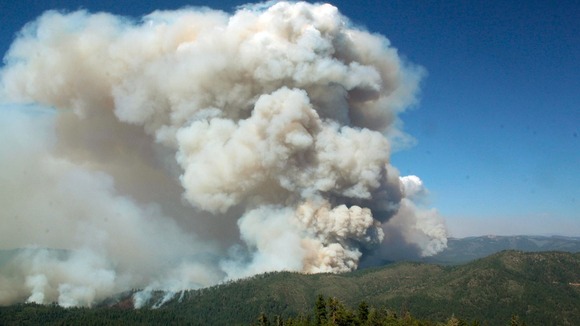 A wildfire raging in Yosemite National Park in the US has now burned 184,481 acres, making it making it one of the largest on record in California.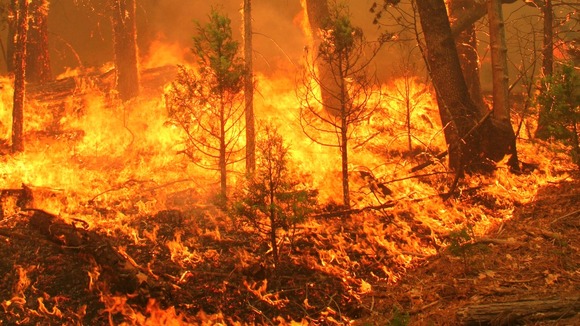 A total of 4,081 fire personnel have been sent to tackle the Rim Fire, which is still just 20 percent contained.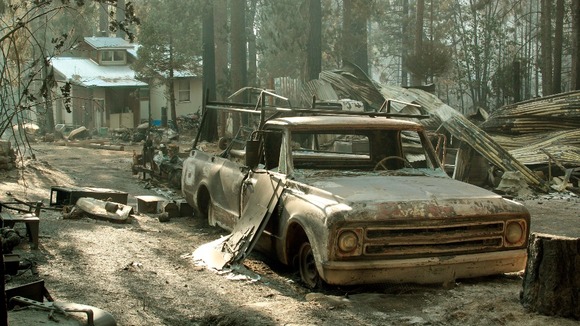 The US Forest Service said the blaze's growth potential was "extreme" and its cause is currently under investigation.