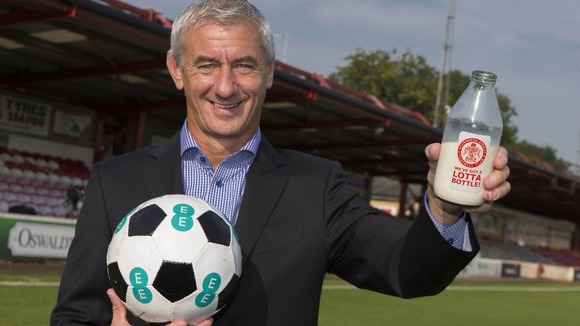 EE has had a 10-month headstart on phone rivals Vodafone and O2 after winning the right to launch 4G coverage in the UK.
EE's mobile internet service began in October and now covers 60% of the UK population.
The phone company yesterday crowned Accrington in Lancashire the 100th town in Britain to receive the "super-fast" service.