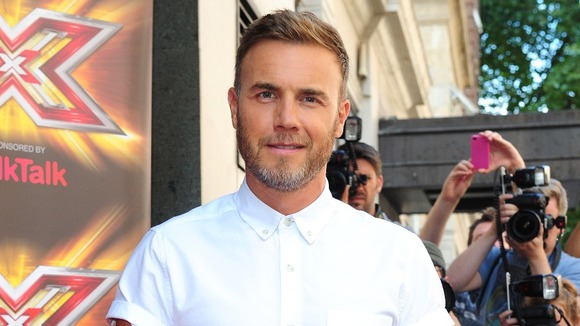 X Factor judge Gary Barlow has admitted that the more "intimate" rehearsals in this year's show have brought him to tears.
The new audition format requires the contestant to pass an audition in front of Barlow and his fellow judges before a further audition in front of thousands at Wembley Arena.
Barlow confesses that this more "intimate" preliminary audition stage has sucessfully brought him to tears.
He said: "When it's in front of an arena it's very much a show, it feels like you're part of a big show, but when you're in the rooms and it is just literally one person, four judges and one hundred cameramen, it's very intimate and it does feel intimate and it makes you more emotional."
See the X Factor website for the latest news on the show.