More than 30 million people have received unwanted messages about claiming for mis-sold Payment Protection Insurance (PPI), according to figures released by the Citizens Advice Bureau.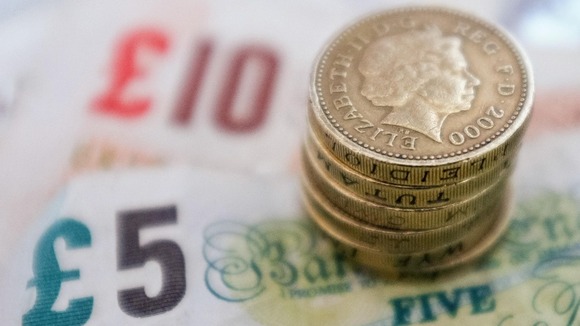 Two-thirds of British adults, equivalent to 32 million people, said they have received an unwanted telephone call, text, email or letter about PPI, the figures show.
Of these, 98% did not feel that they had given their permission to be contacted in this way, and 55% estimate that they were contacted more than 10 times in the past 12 months.