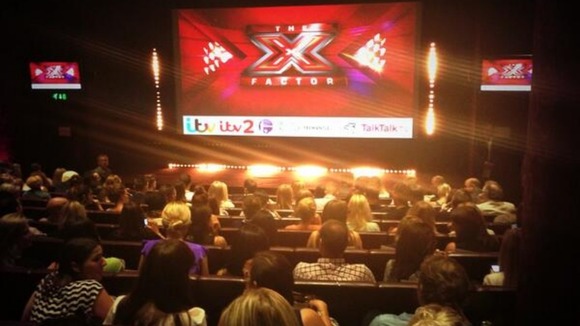 There will be a change to the X Factor boot camp as the judges will choose their acts to go through to the judges houses in front of the acts.
The judges fill their spots as each act performs - but if a better act comes along previous acts may lose their space.
There has also been some changes to the auditions, find out more here.
See the X Factor website for the latest news.