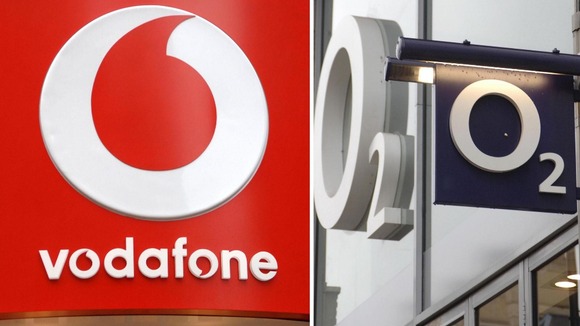 While today's launch of 4G services by O2 and Vodafone will be limited, both aim to have 4G network coverage in 13 cities by the end of the year and eventually serve 98% of Britain.
O2's service will initially be switched on in London, Leeds and Bradford, reaching up to five million people. Vodafone will roll its service out in parts of the capital.
The phone companies will then expand to London, Birmingham, Bradford, Coventry, Edinburgh, Glasgow, Leeds, Leicester, Liverpool, Manchester, Newcastle, Nottingham and Sheffield.