The consumer group Which? said the Government must give regulators more powers to crack down on "unscrupulous claims firms" that contact consumers about mis-sold PPI claims "without permission."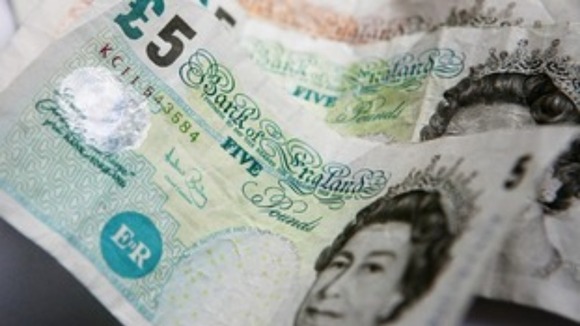 Richard Lloyd, executive director at Which? said, "Consumers can register their frustration with nuisance calls by using our new complaints tool which will send a clear message that more needs to be done to stop this menace."
Mr Lloyd's comments came as the Citizens Advice Bureau said more than 30 million people have received unwanted messages about claiming for mis-sold PPI.