CHC has temporarily suspended all flights of the three types of Super Puma helicopter that it operates - the L, L2 and EC225 following the fatal crash off the coast of Shetland.
Fellow operators Bond Offshore Helicopters and Bristow also enforced a temporary suspension of all Super Puma flights except emergency rescue missions, in the wake of a recommendation by the industry's Helicopter Safety Steering Group.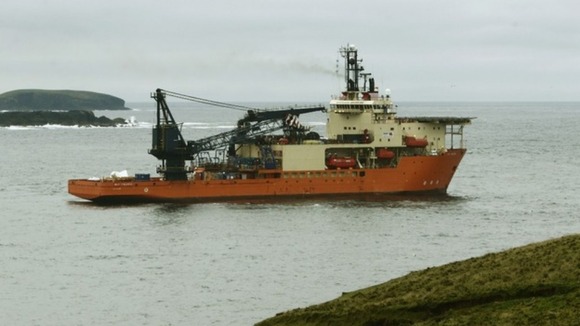 The freeze on using the helicopter type is causing disruption to the movement of workers both on and off shore.
Four oil workers were killed when a Super Puma AS332 L2 travelling from the Borgsten Dolphin support vessel came down off the southern tip of Shetland last week with 16 passengers and two crew on board.