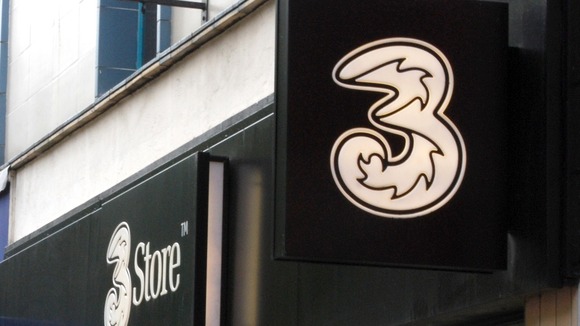 Phone company Three will attempt to make up for its late entry into the 4G network battle by offering customers an upgrade to the high-speed service for free.
The company said a "simple software upgrade" would be made available "at no extra cost" upon its launch in London, Birmingham and Manchester in December.
The service will be available in 50 cities by the end of 2014.
Like rivals Vodafone and O2, who launched 4G services today, and high-speed frontrunner EE, the company's reach will grow to 95% of the UK by the end of 2015.