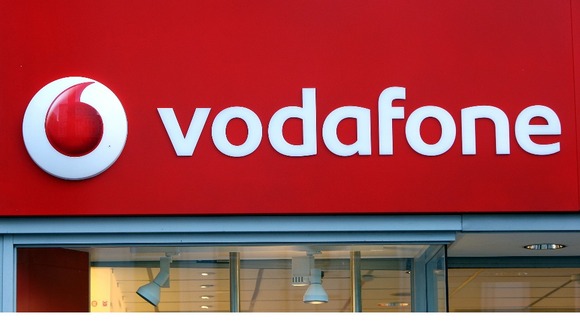 Guy Laurence, chief executive of Vodafone UK, has predicted a swift take up for 4G as people crave faster downloading speeds to enjoy music, videos and live streaming.
"I think adoption will be far faster than 3G, which was 10 years ago, because people didn't really know how to use it," he said.
"It is no good trying to sell technology to people, you have to sell something they want, and they want entertainment."
Mr Laurence said 4G will be on tap for nearly all of Britain within 18 months.
"By the end of 2015 we will have 98% coverage," he said. "To give you an idea, only 98.4% of dwellings have running water. So 98% is very high indeed."