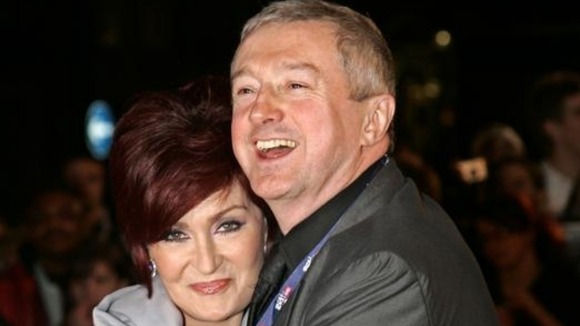 The Sun has been forecasting the identities of celebrity friends joining the judges to help select finalists.
Louis is expected to bring Kelly Osbourne to help select his boys category, whilst her mother Sharon is said to be undecided over who will help with the over-28 finalists.
Nicole Scherzinger is reported to have asked Mary J Blige for her help in whittling down the girls category and finally Gary Barlow may seek the help of former contestant Olly Murs to choose the groups.
Judges will all be heading overseas with the finalists, claims the Sun.
Predictions see Nicole Scherzinger heading to the Caribbean, Gary Barlow to New York, Sharon Osbourne to LA and Louis Walsh across the Channel to France.
See the X Factor website for the latest news on the show.