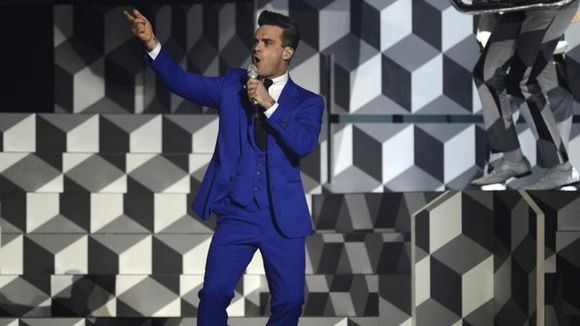 There is growing speculation over the identity of the fifth X Factor judge following an announcement on the official X Factor twitter page.
The X Factor account told followers they coul dexpect to find out "who (or what)" the fifth addition to the panel would be tomorrow.
Bookmaker Paddy Power has responded by welcoming bets over the mystery judge, offering their favourite odds of 1/7 ona viewer vote at the end of every live performance show.
Simon Cowell's return comes in second at stakes of 4/1, whilst Robbie Williams is at 20/1.