The last wishes of thousands of soldiers who died during the First World War and were unseen for a century are being made available online.
The handwritten wills of 230,000 British Empire soldiers have been placed on a new website allowing families and historians to view them for the first time.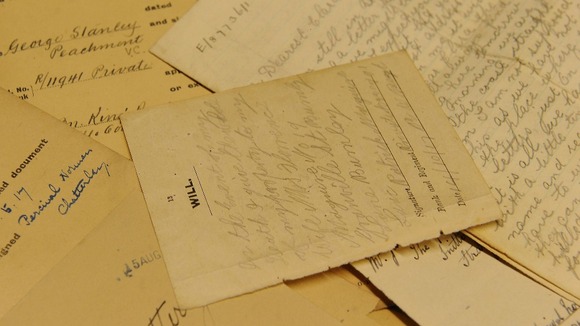 About 5% of the wills contain a treasure trove of personal letters penned by the soldiers and intended for loved ones back home but which were never posted.
Instead, those letters have lain alongside the writers' wills in row upon row of sealed archive boxes for 100 years, until now.