A British grandmother has lost her appeal against a death sentence for drugs trafficking in Bali, a spokesman for the Supreme Court in Jakata confirmed.
A three-judge panel at the court unanimously rejected Lindsay Sandiford's appeal, Ridwan Mansur said.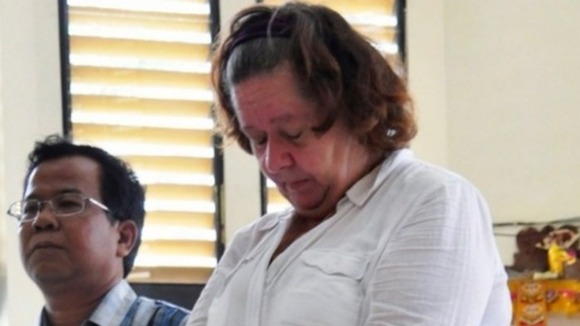 The judges agreed with the decision taken by Bali's Denpasar district court, which sentenced Sandiford to death, and the island's high court, which rejected her first appeal.
Under Indonesian law, Sandiford still has the opportunity to seek a judicial review of her case before appealing for a presidential pardon.