British player Dan Evans' US Open dream continued with victory over Bernard Tomic - 17 months after being told he was not good enough to practise with the Australian.
The 23 year old revealed after reaching the third round of the Grand Slam that last year at the Masters tournament in Miami he had been due to practise with Tomic - only to be told to leave by the Australian's father John.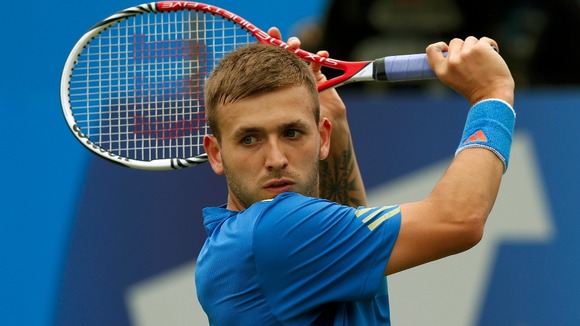 "I was there playing qualies," Evans said. "His dad sort of fobbed me off and said I wasn't good enough to practise with him. I remembered that."
"We went to practise, it was all booked. I got to the court. His dad said, 'No, no, he's a qualifier, I'm not hitting with you.' It was a bit embarrassing," he added.