The Foreign Office said it would "consider how to support any application for judicial review or clemency" that Lindsay Sandiford makes after she lost her appeal against a death sentence for drug trafficking.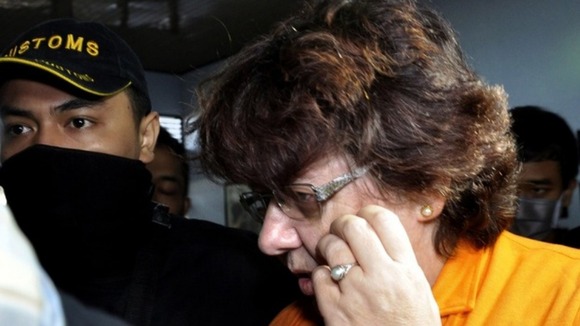 A Foreign and Commonwealth Office spokesman said: "We are aware that Lindsay Sandiford's appeal to the Indonesian Supreme Court has been denied.
"We will continue to provide consular assistance to Lindsay Sandiford and her family at this difficult time."