Legal action for an injunction aimed at stopping examination of material seized from a Guardian journalist's partner returns to the High Court today.
Two judges in London granted orders last week that partially and temporarily curtailed police use of data taken from David Miranda, who was detained at Heathrow Airport under anti-terror laws.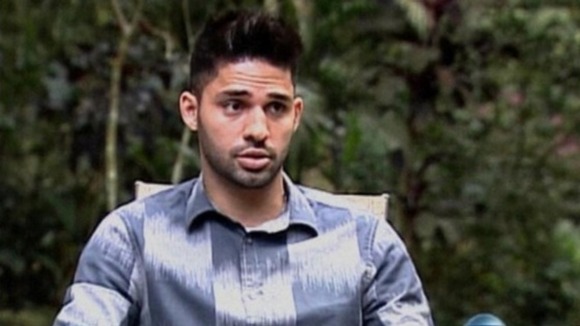 Mr Miranda's partner is Glenn Greenwald, who has worked with US whistleblower Edward Snowden on a series of security services exposes.