David Miranda, who was held at Heathrow Airport for nine hours under anti-terror laws, launched an application for judicial review, arguing that his detention was a misuse of Schedule 7 of the Terrorism Act 2000 and breached his human rights.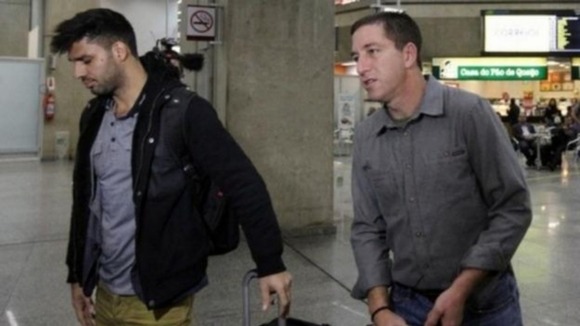 At a hearing last week, Mr Miranda sought an interim injunction in an action against the Home Secretary and the Met Police to prevent the Government, its agencies and the police from further ''inspecting, copying or sharing'' the data until the High Court can hear his judicial review challenge.
Today's argument before Lord Justice Laws and Mr Justice Kenneth Parker at the High Court will centre on what, if any, injunction should be imposed pending the hearing later in the year.