The death of a British army solider in a training exercise comes a month after three servicemen died from injuries sustained during SAS selection training in Wales.
Lance Corporal Craig Roberts, Corporal James Dunsby and reservist Edward Maher died after undertaking the arduous training on the Brecon Beacons during a heatwave in July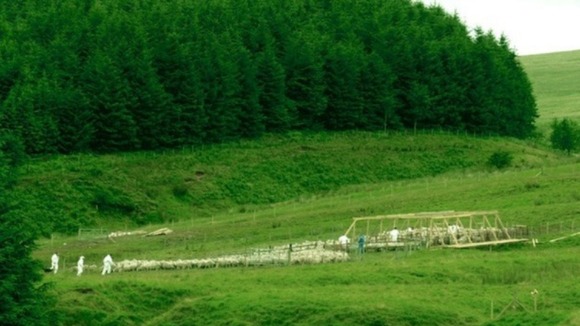 Conditions in North Yorkshire were much cooler on Wednesday, around 17C with a slight breeze.
The MoD has not yet named the soldier involved but said incidents can sometimes occur "due to pre-existing conditions and not necessarily due to the training itself."
Read: Three soldiders die after Brecon Beacons training exercise