The average age of a home-mover trading up to a new property has risen to 40 as many younger people remain trapped in houses or flats they purchased as first-time buyers before prices crashed in 2007.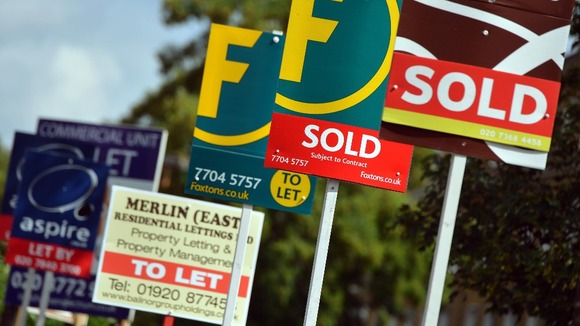 Figures from Lloyds TSB suggest that while government initiatives such as the Help to Buy scheme have given new first-time buyer numbers a boost, many young families are still struggling to move up into bigger properties years after they acquired their first starter homes.
The report showed that the average age of a home-mover had risen from 37 in 2002 to 40 today, with the majority of the increase since 2007.