A court in New Delhi is expected to announce its verdict on a juvenile suspect accused of the gang rape and murder of a 23-year-old student on a bus last year.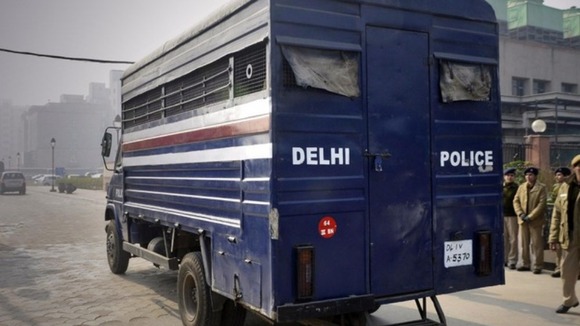 He is charged with rape, murder, destroying evidence, and other crimes carried out while aged 17.
If convicted, the maximum sentence that he can receive is three years at a correction facility, which will include the time he spent in custody during the case.
He has denied the charges, as have four men also on trial for the attack.