At least five Government ministers face the sack in the wake of David Cameron's failure to secure parliamentary backing for military strikes against the Syrian regime, according to the Daily Telegraph.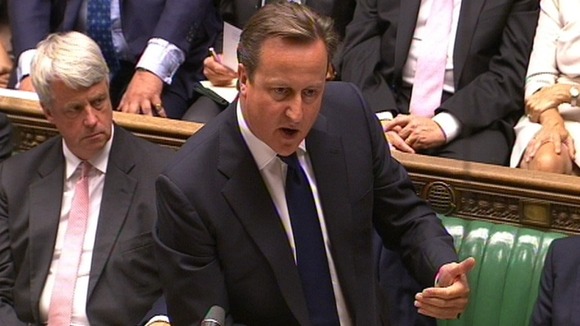 Alan Duncan, David Gauke and Steve Webb failed to return from holiday to support the Government, angering the Prime Minister, according to sources.
The newspaper added that Mr Cameron is expected to announce a series of changes as soon as next week, with the position of Sir George Young, the Chief Whip, also under scrutiny.