The people, the government and those that we have been talking to on both sides do believe that an attack is inevitable, because all the signs and signals are there that would point to an attack here any time soon.
The UN inspectors have left, the US has released its intelligence dossier justifying an attack, and the US President spoke yesterday, he is about to speak again.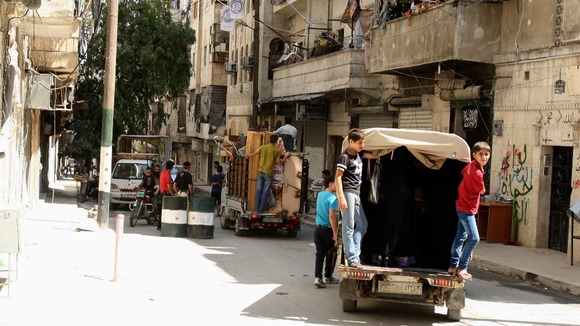 I am seeing no sign of the Syrian army anticipating this immediately. There are reports that they have been moving equipment, but I have not seen that.
There has been silence from President Assad, although I did see an Iranian delegation that was said to have to met him today, including Iran's security chief. Quite why he was meeting the president, we don't know.
So no panic here, but clear anticipation that an attack could be just hours away.