Affordability has improved slightly for so-called "second steppers" - those looking to trade up from their first properties - but has left many of those who bought before the market crashed stuck with low or negative equity in their homes, according to a new report.
This happens when the high price paid for a property falls to near or even below the outstanding mortgage payable, meaning if sold the homeowner would be left with very little equity or even in the red when it is paid off.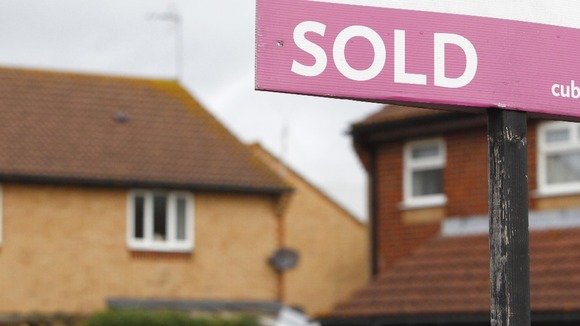 Those affected cannot afford to move as they rely on having built up equity - the sum of their original deposit, plus the amount they have paid back and any rise in the price - to be able to trade up.
The greater the difference between this "equity position" and the typical cost of a "second stepper" home, the more difficult it is for potential buyers to get a mortgage to cover the cost of a move.