Tony Blair has fondly recalled interviews with the revered journalist Sir David Frost and described news of his death as "very sad".
"Sir David Frost was a huge figure in broadcasting," he said.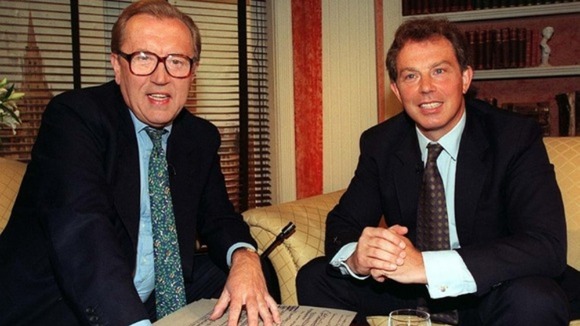 "He had an extraordinary ability to draw out the interviewee, knew exactly where the real story lay and how to get at it, and was also a thoroughly kind and good natured man.
"Being interviewed by him was always a pleasure but also you knew that there would be multiple stories the next day arising from it. David was a great professional and a good friend. My deepest condolences to his lovely wife Carina and family. "