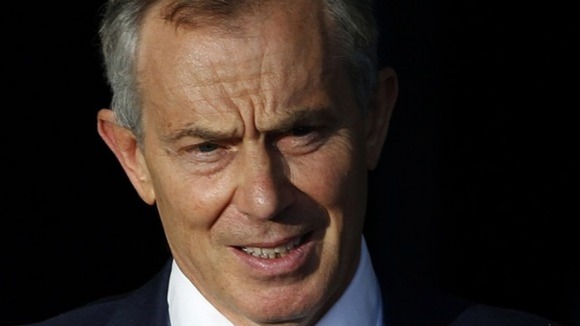 Former Prime Minister Tony Blair has said the result of the Commons vote on Syria was "shocking" but "understandable".
In an interview with the Sunday Times, he said: "The hesitation is born of the experience of intervention.
The truth is that intervening in Iraq and Afghanistan has been far more perilous and difficult than we expected.
But he also cautioned: "Intervention can be uncertain, expensive and bloody. But history has taught us that inaction can merely postpone the reckoning.
"We haven't paid the bill for Syria yet. But we will".