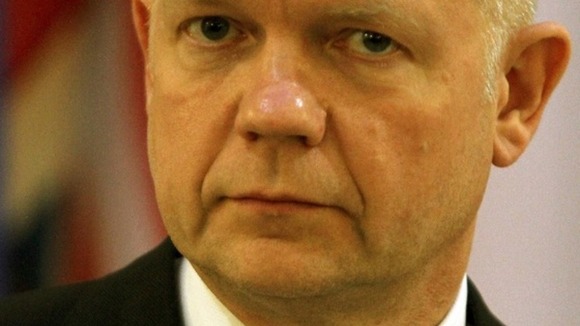 The Foreign Secretary William Hague has said the government should not have "any regrets or recrimination" over its Commons vote defeat on potential military action in Syria.
Speaking on Sky's Murnaghan programme, he denied the decision to recall Parliament had been too hasty: "This chemical attack took place on the 21st August so we were already meeting more than a week later than that.
When asked what might happen in the future if action is approved by the US Congress or if more evidence of atrocities by the Syrian regime are presented by the UN, Mr Hague said:
"Parliament has spoken and I don't think it's realistic to think that we can go back....every week with the same question having received no for an answer."
"The Labour leadership would have to play a less partisan opportunistic role and be prepared to take yes for an answer", he added.