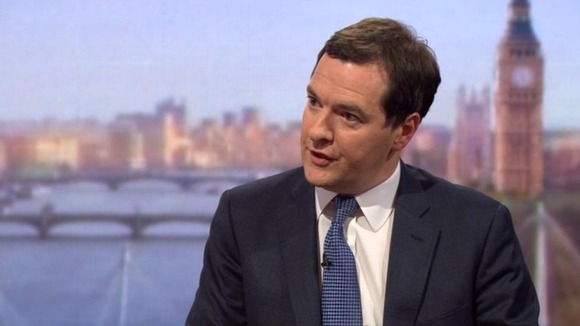 Chancellor George Osborne has defended the government after their Commons vote defeat over potential British involvement in military strikes against Syria.
Speaking on the BBC's Andrew Marr show, he denied the government "rushed in and lost" and said: "I don't agree that a bit more evidence would have persuaded those MPs who didn't support us."
He also accused the opposition of playing party politics: "The Labour Party would have voted against regardless, they played this in quite an opportunistic way... Ed Miliband looks less like a Prime Minister even than he did a few weeks ago."
When asked if this was a historic moment in the UK's role in the world, Mr Osborne said: "I think we should be self confident about as a nation wanting to shape the world around us.
"It would be very sad if we turned our back on the world and I'm absolutely determined we don't."