John Cleese, whose career was arguably launched on Sir David's programme The Frost Report, said: "I was very, very sad to hear of David's death. I had known him for 52 years and I was extraordinarily fond of him.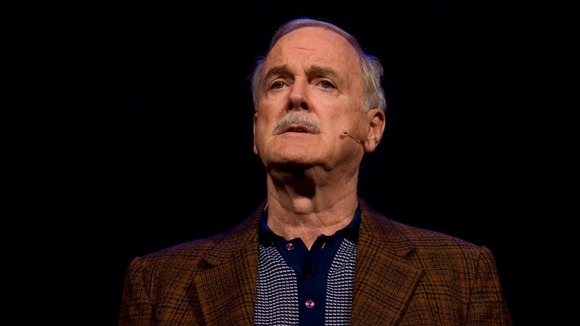 "He was always fun and kind and interesting and I never heard him make a mean comment about anyone.
"I owe a great deal of my professional career to David and I am very grateful for what he did for me. Life is going to feel rather diminished by the loss of his welcoming, cheery and optimistic voice."