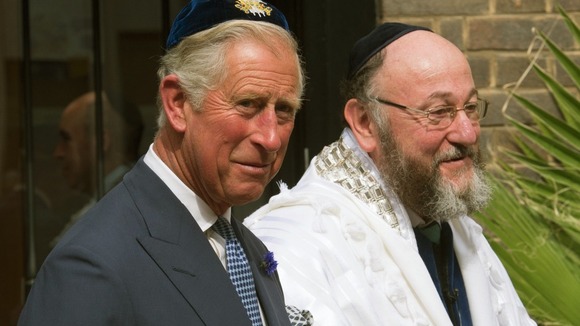 The new Chief Rabbi Ephraim Mirvis spoke of his pride in the record of the British Jewish community in charitable giving as he was formally inducted as 11th Chief Rabbi of the United Hebrew Congregations of the UK and the Commonwealth.
"I am privileged to become the spiritual head of a wonderful and remarkable community which fully appreciates the value of giving, is there not only for members of our community but there for those who require assistance throughout the country and so we need to be committed to one and all," he said.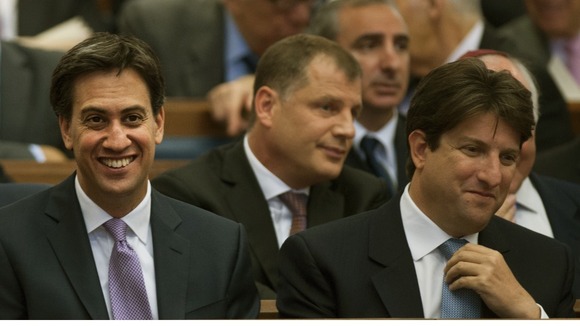 An audience of around 1,400 guests was present for the formal induction ceremony including the Prince of Wales, the first member of the royal family to attend an installation of the Chief Rabbi, and Labour leader Ed Miliband.