US authorities are tightening up domestic security measures ahead of a possible military strike on Syria, according to CNN.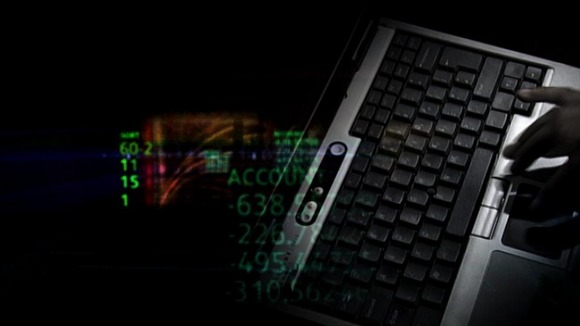 The FBI and the Department of Homeland Security are warning of a higher risk of cyber attacks after months of similar disruptions by hackers known as the Syrian Electronic Army.
One such attack brought down the website of The New York Times in recent days, and authorities say more attacks are likely.