Veteran BBC broadcaster Sir David Frost has died from a heart attack, his family said.
Sir David died last night on the Queen Elizabeth cruise ship, where he was due to give a speech.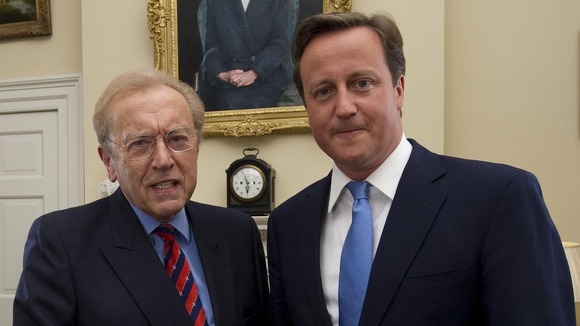 Known for incisive interviews with the leading figures of his time, and perhaps most famously disgraced US president Richard Nixon, Sir David spent more than 50 years as a television star.
In a statement to BBC News, Sir David's family said: "His family are devastated and ask for privacy at this difficult time. A family funeral will be held in the near future and details of a memorial service will be announced in due course."