The UK has been labelled as the "addiction capital" of Europe, according to a new report by the Centre of Social Justice.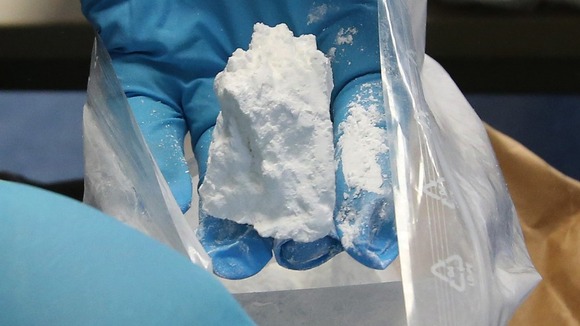 The report, No Quick Fix, suggests the UK has become a hub for websites peddling dangerous 'legal highs', or 'club drugs', such as Salvia and Green Rolex, which are being ordered online and delivered across the country by mainstream postal services.
It also found that websites give people the chance to buy class A drugs like heroin and crack cocaine on mail order.