A rebel commander has said that Syria's embattled President Assad would gain time to prepare for a military strike while President Obama sought Congressional approval in a decision that would likely delay US action for at least 10 days.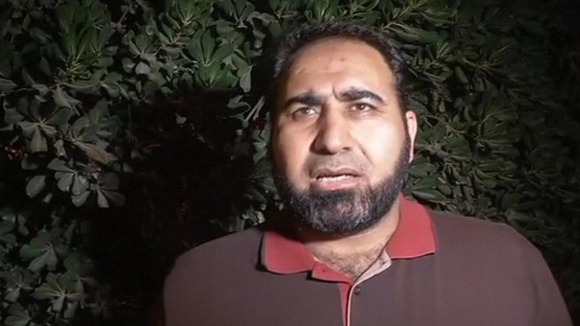 Lieutenant Mohammad Abuod of the Free Syrian Army welcomed Obama's statement, saying: "We have been waiting for this decision for a very long time. Even though it took [the US] some time, they finally took this decision", said the rebel commander from Antakya, Turkey.
"However, Obama's decision to step back from the brink and delay an imminent military strike against Syria to seek approval from the US Congress would give Assad time to prepare for retaliation".