Doctors said veteran long-distance swimmer Diana Nyad's tongue and lips are swollen as she makes the final push for the Florida coast.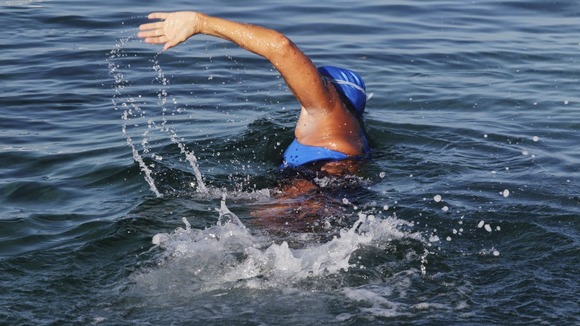 Dr Kot and Dr Covington, part of Ms Nyad's support team, said her speech is slurred as a result of the swelling.
Although they are concerned about the 64 year old's airways, they have not intervened in her attempt at swimming from Cuba to Florida without a shark cage.