A 92-year-old former member of the Nazi Waffen SS has gone on trial in Germany accused of murdering a Dutch resistance fighter in 1944.
Dutch-born Siert Bruins, who is now a German citizen, entered the Hagen state court using a walking frame.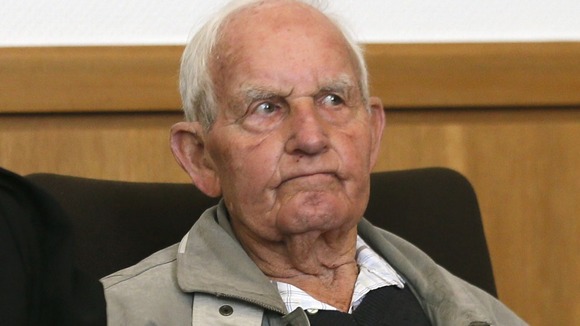 No pleas are made in the German system and Bruins offered no statement.
His lawyer, Klaus-Peter Kniffka, said after the 35-minute opening session that it was unlikely his client would ever address the court personally.