Gareth Bale can expect a warm welcome from fans when he is official introduced at Real Madrid's Santiago Bernabeu stadium later today.
Here is a look back at how some of the world's previous most valuable players were welcomed:
Alan Shearer's transfer to Newcastle United in July 1996 was worth £15 million and was very much a homecoming for the striker who had grown up in the city.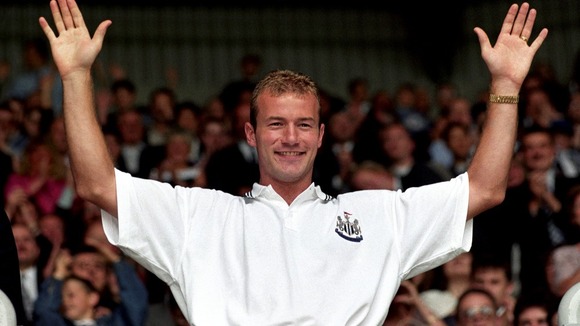 Ricardo Kakà's move to Real Madrid in 2009 for £56m was the first time the transfer fee record had been broken for eight years. He was introduced to the fans at Real Madrid on a giant stage in the centre of the stadium.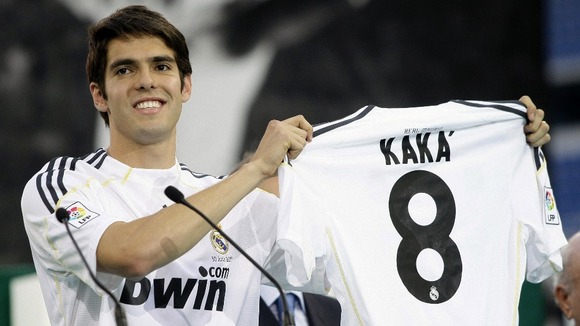 Later the same year, Cristiano Ronaldo showed off his skills with some kicky-uppies in front of tens of thousands of Real Madrid supporters. His £80m transfer fee set a new world record until Gareth Bale's move.