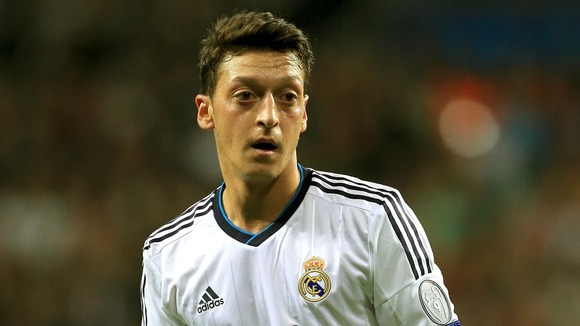 Arsenal have completed the transfer of German star Mesut Ozil from Real Madrid in a deal thought to be worth more than £42m - a record signing for the London club.
"I am thrilled to be joining a club of the stature of Arsenal and am looking forward to playing in the Premier League," he said.
"It will be great for my own personal development as a player and I am particularly looking forward to working with Arsène Wenger."
The 24-year-old joined Madrid from Werder Bremen in 2010 and scored 19 goals in 104 appearances but the arrival of Gareth Bale is thought to have pushed him down the pecking order.
Ozil, whose has Turkish grandparents, has 14 goals in 47 appearances for the German national side.