Teenagers who fail to get at least a C grade in their English and maths GCSEs will have to continue studying these subjects past the age of 16, ministers have announced.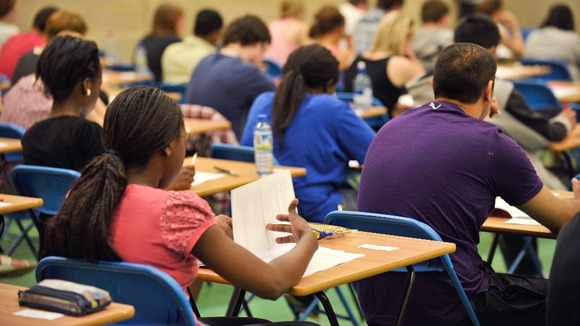 Education Secretary Michael Gove said employers value good grades in these subjects above all others and that they are the "most important vocational skills a young person can have".
The reform will be introduced from the start of this term and comes as the education participation age is raised to 17, before being raised to 18 in 2015.
Currently only around one in five pupils who do not get A-C grades continue studying these subjects beyond the age of 16, according to the Department for Education.