With the ghost of the Iraq war still lingering, the public see Britain as taking a more responsible attitude to foreign conflicts than in the past, with two thirds (65 per cent) agreeing.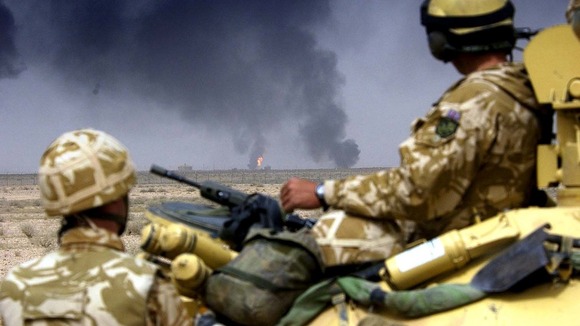 In a poll of 2,020 adults conducted by ComRes for ITV News, 15 per cent disagreed with the statement and 20 per cent did not know.
The poll also found 21 per cent of the public think Britain has 'abandoned the Syrian people in distress', 56 per cent disagreed and 23 per cent did not know.