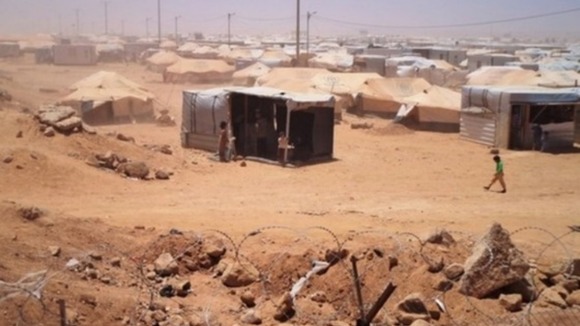 Seven million Syrian have been displaced by the country's civil war, the head of the UN refugee agency in Syria said.
Tarik Kurdi said that five million of the displaced are still in Syria, while around two million have fled to neighbouring countries.
Watch: Refugees call for the world to act now on Syrian crisis
He added that UN assistance had been a "drop in the sea of humanitarian need" and the funding gap is "very, very wide."