Google tie-up with KitKat for Android operating system
Google has announced the next version of its Android operating system will be named KitKat - after the chocolate bar.
In what technology website AllThingsD called a "first-of-its-kind promotion," branded KitKat bars will feature an Android robot eating the treat and offer a chance to win a Nexus 7 or Google Play credit.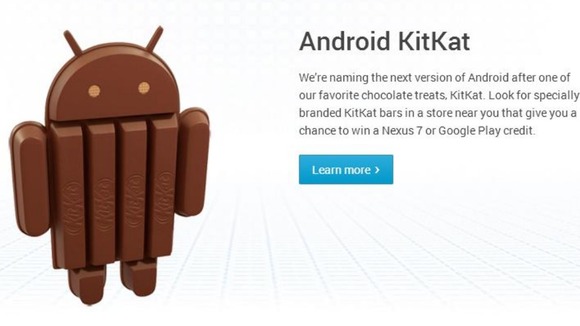 Google posted an official Android KitKat landing page, saying, "Since these devices make our lives so sweet, each Android version is named after a dessert."
Previous Android versions include Cupcake, Eclair, Gingerbread and Jelly Bean.