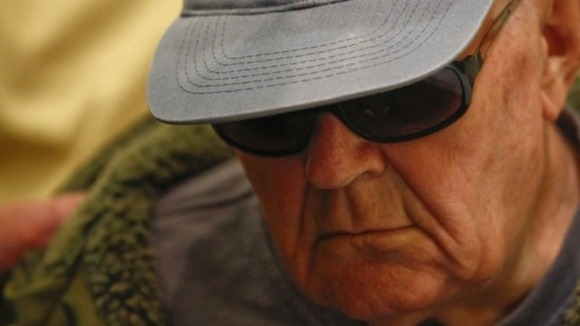 A decision to investigate 30 alleged former guards at Auschwitz was prompted by the case of Ukraine-born John Demjanjuk.
Demjanjuk was the first Nazi war criminal to be convicted in Germany without evidence of a specific crime or victim but purely on the grounds he had served as death camp guard.
He died last year, aged 91, while appealing against a five-year jail sentence for complicity in the murder of more than 28,000 Jews at the Sobibor camp in Poland.