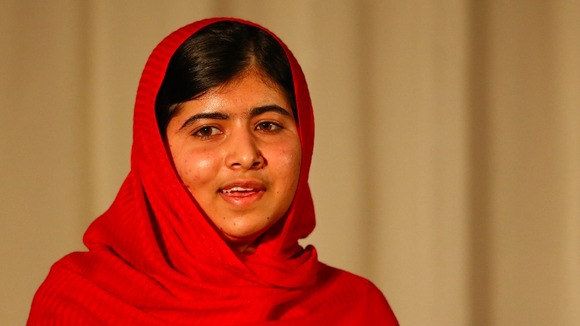 Europe's largest public library will be opened by a teenage girl shot in the head by the Taliban for campaigning for the right to an education.
Malala Yousafzai will open the £188 million Library of Birmingham in a special ceremony in the city's Centenary Square later today.
The 16-year-old said she was "honoured" to be opening the library in her adopted home town of Birmingham.
She continued: "There is no greater weapon than knowledge and no greater source of knowledge than the written word.
"It is my dream that one day, great buildings like this one will exist in every corner of the world so every child can grow up with the opportunity to succeed."